As the original artefact of the sixteenth-century Belarusian book culture, "The Aristotle's Gates or the Secret of Secrets" is a handwritten collection of fortune-telling and astrological content, which was once kept in the Suprasl Annunciation Monastery.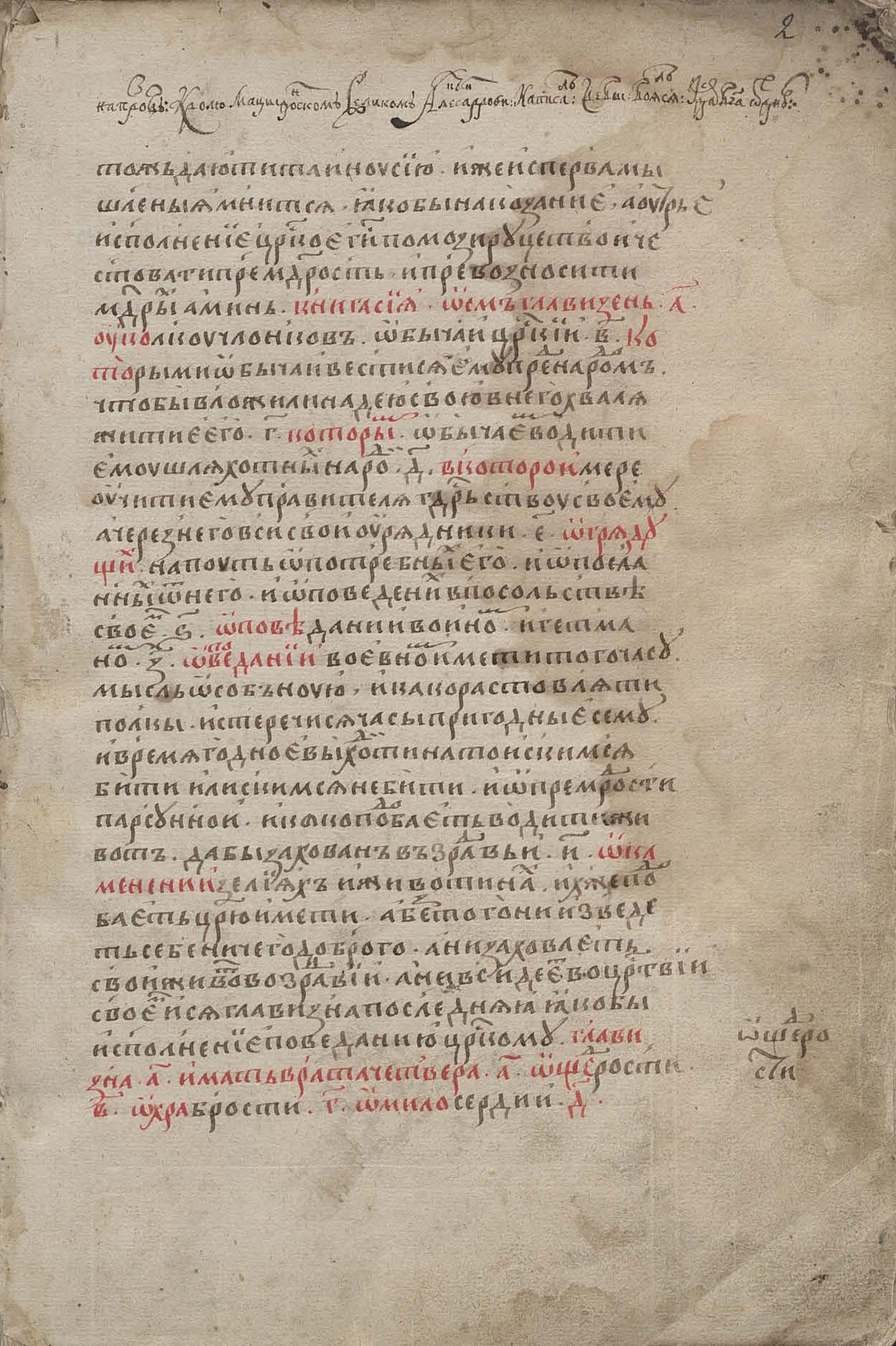 Currently, the manuscript is preserved in the National Library of Belarus. In scientific use the book is better known as the Vilna version of the Secret of Secrets, named after the place of its previous storage – the Vilna Public Library. The text of The Aristotle's Gates or the Secret of Secrets is the most important part of the manuscript collection, which contains an extensive selection of fortune-telling articles. Modern Slavic scholars have already drawn attention to the uniqueness of this collection as the most ancient one reflecting Belarusian astrological book-learning of the original, translated and compiled plan, which had a direct impact on the analogous Russian book-learning.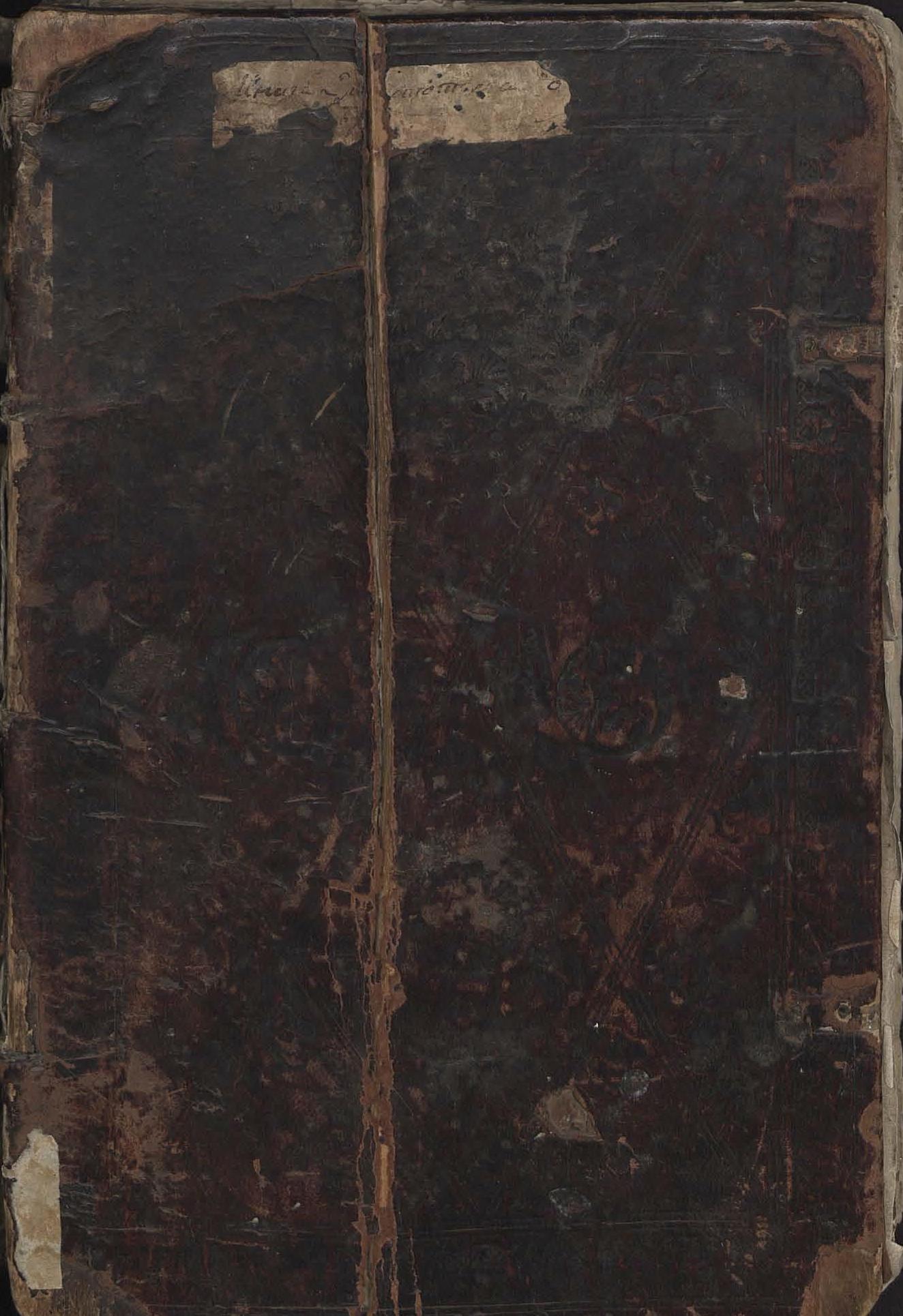 In the scientific literature the text has been studied mainly in the view of origin, composition and translation into the dialect of the Ruthenian language, which in modern language can be called the Old Belarusian language.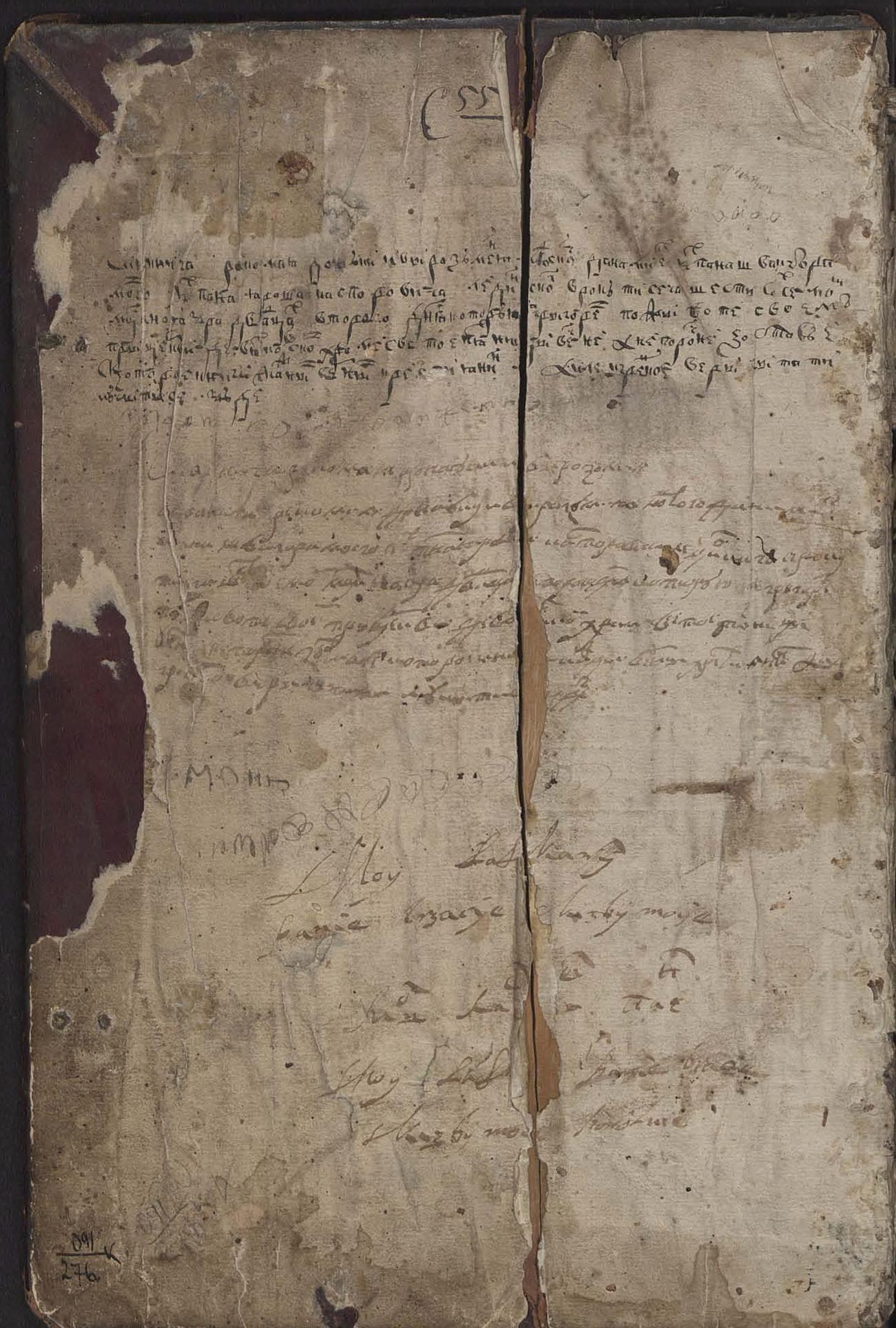 Currently the State Register of Book Artefacts of the Republic of Belarus includes many interesting unique documents presented to the scientific and wider public for examination, study and acquaintance with our history, culture and literature.